Application:

1. What's your name? Ellen
2. Sex (if we can't tell from the pictures): female, but I was hoping you could see that
3. Age: 15
4. Your credit card number is: I have no idea :|

A little bit more about yourself
5. Your opinions about:
-Homeless fish in zimbabwe? uhm... poor little fish
-Whitney Houston? very famous name...
-Celine Dion? made a great christmas CD? ( hate her)
-The brazilian sting gnat that is... just... uhm... very interesting
6. Your hobbies are: Drawing, listening music,getting online
7. 3 of your favorite bands/musicans: sisters of mercy, system of a down, bloodhound gang
8. 3 of your favorite movies: Donnie Darko, The butterfly effect, Stigmata
9. 2 of your favorite books: Harry Potter, Darren shan


10. Why should we make you part of this community? because this community needs members
11.Are you bitchy? on some occations...
12. And now..SHOW US SOME PICTURES <3
More than one please.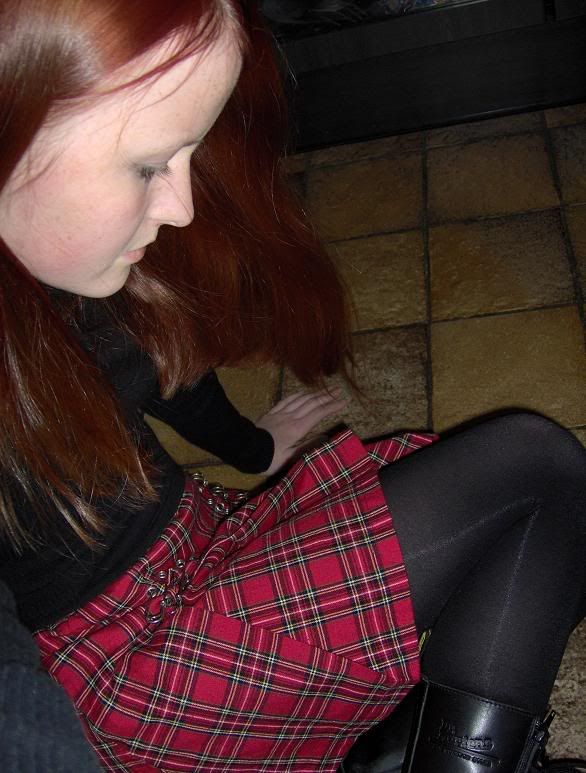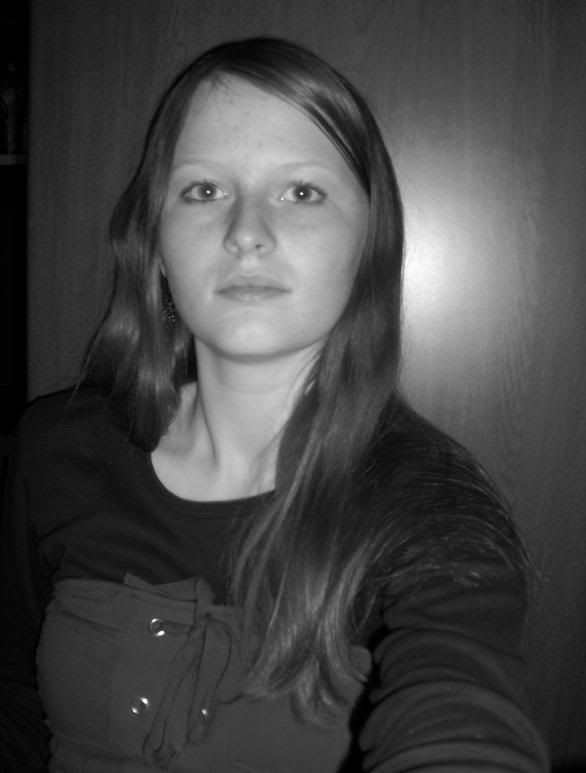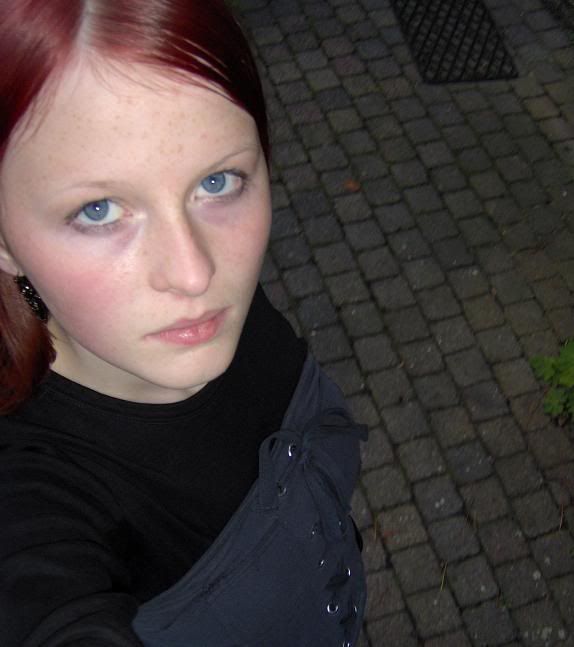 13. Promote us wherever you want. But do not skip this.
http://www.livejournal.com/users/insolubility/